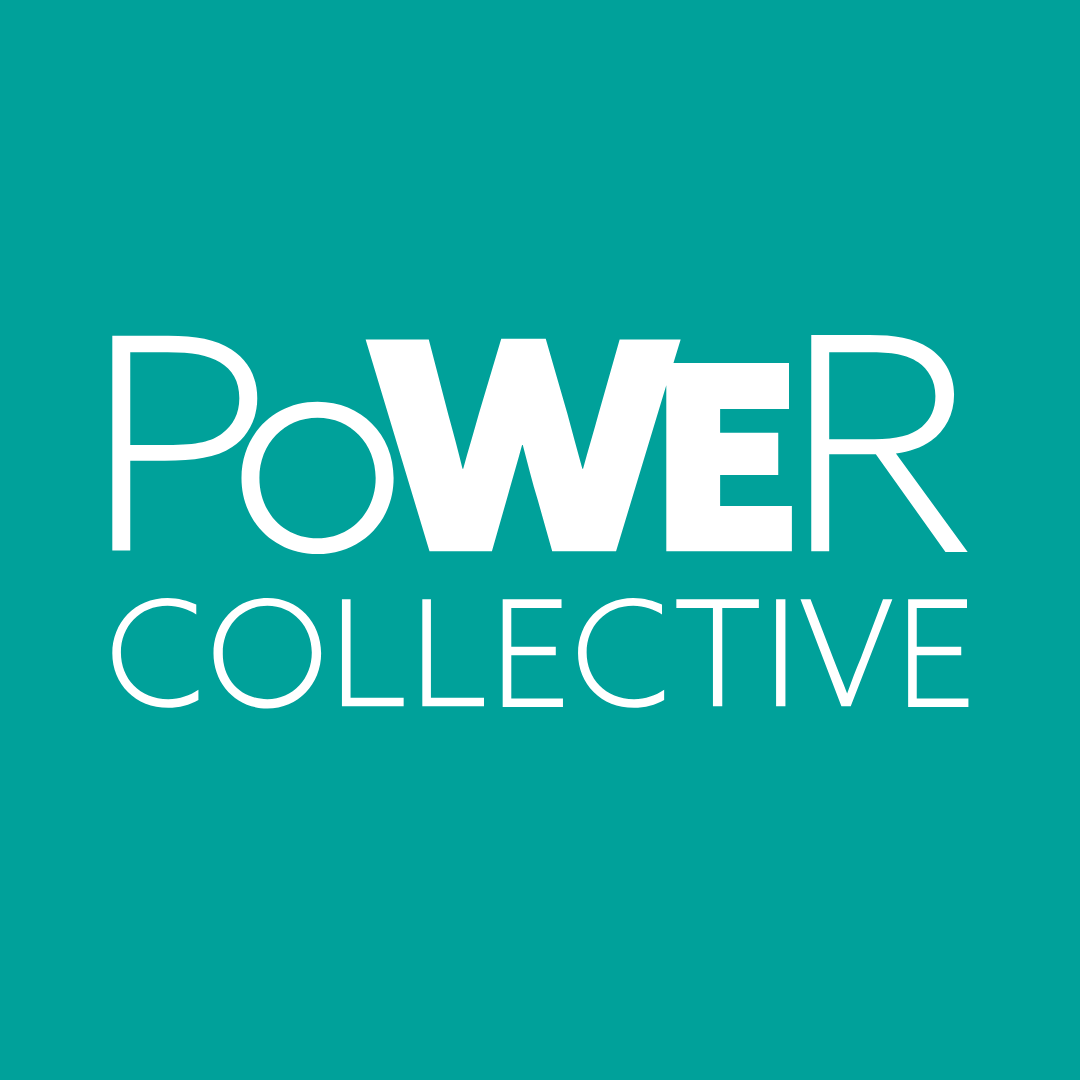 Postal address

Power Collective CIC

Room 304 QD Business Centre

Liverpool, L1 OBG

Phone number
Sector:
Charity and voluntary work
Description
Supporting and emPoWEring future talent through mentoring!
Opportunities to network with business communities to PoWEr Up your career⚡️
Why Work Here?
We have created a supportive, inclusive and collaborative environment as we continue to support our core focus of using PoWEr for Good!
Power Up Networking

Find out more about our Power Up Networking session

Published on 07-09-2023