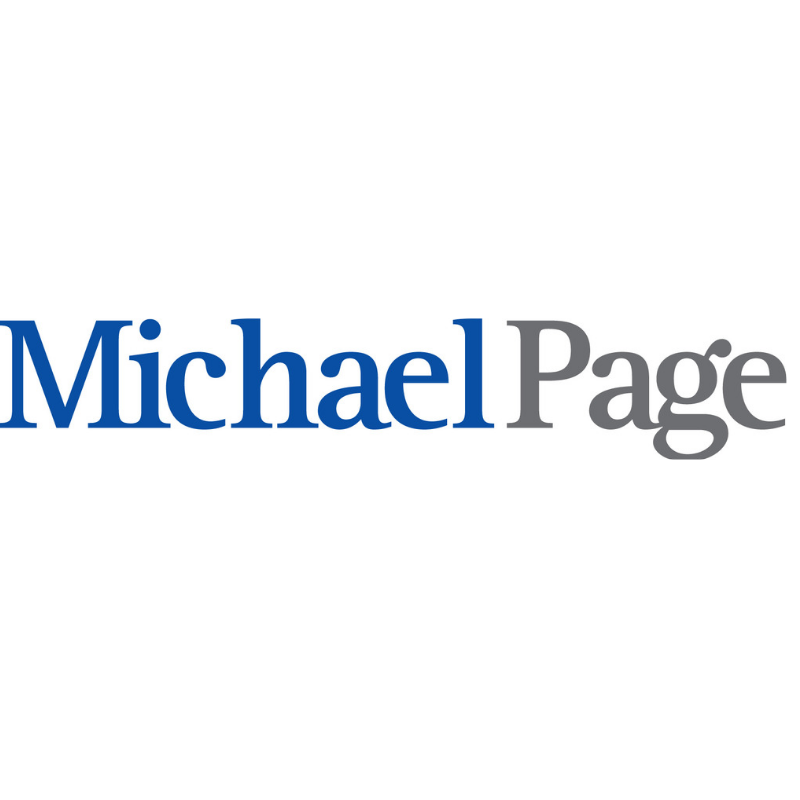 Postal address

Page Group

3 Hardman Square

Manchester, M3 3EB

Phone number
Sector:
Recruitment and hr
Locations:
Liverpool, Newcastle upon Tyne, Manchester, Leeds
Description
Our values are reflected in everything we do, every day, all over the world. They're an integral part of our business and help set us apart from our competitors. They form a platform for our methods, approach to business and motivation of our people. More than just words, we believe our values are the essence of our brand and influence the way we work day in, day out.
Why Work Here?
PageGroup Changes Lives.


Comprised of the combined operations of Michael Page, Page Personnel, Page Executive and Page Outsourcing, PageGroup is a worldwide leader in specialist recruitment. Join one of our teams and you'll be working for one of the best names in the industry.


As a recruitment consultant you can choose the path your career takes. You will be surrounded by target-driven, high-achieving consultants that are generously rewarded for their work. Our open plan offices encourage a sociable atmosphere, in a truly flexible working environment and with collaborative teams who contribute to our high success rate.


Choose a career with PageGroup and you'll receive the best rewards, top training & development in the industry and the opportunity to work internationally, all supported by innovative, world leading technology.
Download our Global Culture Book

Our values are reflected in everything we do, every day, all over the world. They're an integral part of our business and help set us apart from our competitors.



We believe no-one can match the career opportunities we offer and we all work hard to make sure it stays that way. Have a look at what a career at PageGroup could offer you and, if you like what you see, we look forward to meeting you.



Published on 13-09-2022