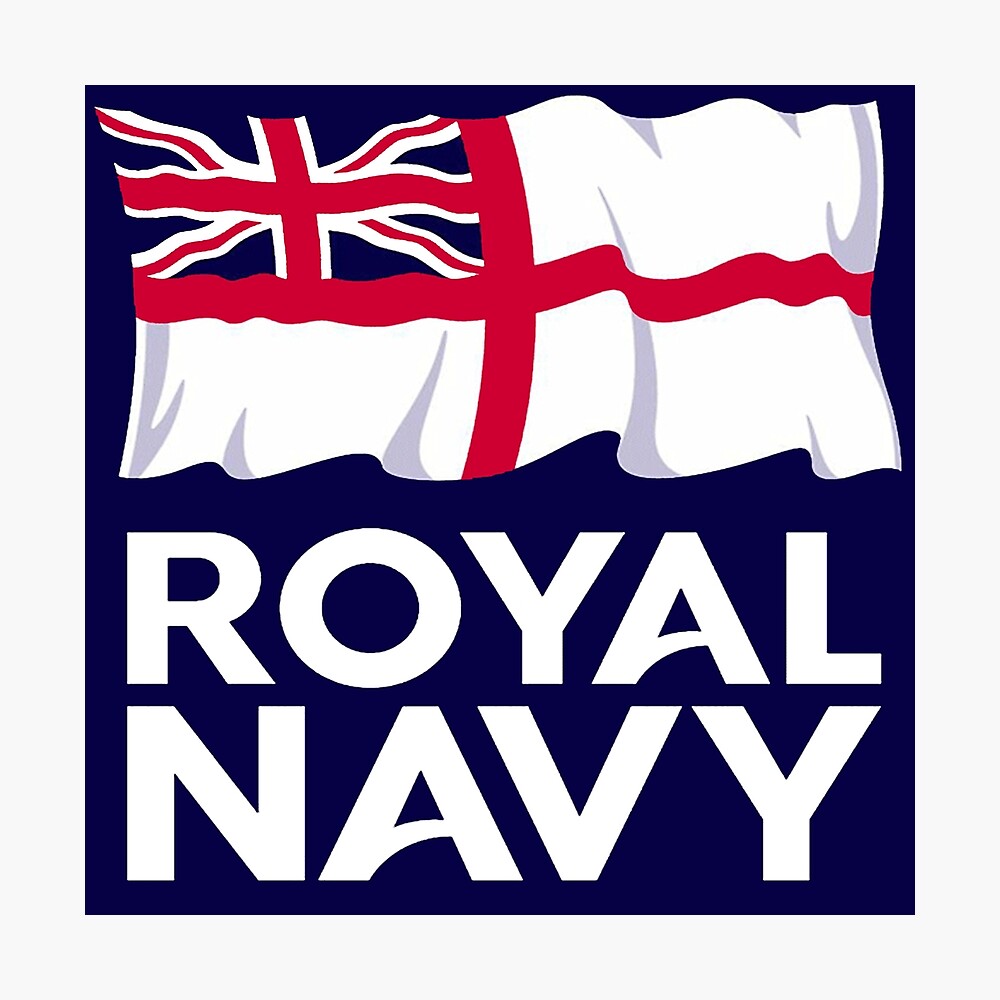 Postal address

Royal Navy

Royal Naval Headquarters Northern Region

Liverpool, L3 4DZ

Phone number
Sector:
Law enforcement and security
Locations:
Liverpool, York, Wakefield, Sunderland, Sheffield, Preston, Ripon, Salford, Newcastle upon Tyne, Manchester, Leeds, Lancaster, Kingston upon Hull, Durham, Carlisle, Chester, Bradford
Description
WHAT WE DO
Protecting our nation's interests: guardian, diplomat and humanitarian force for good. Learn more about the Royal Navy's priorities and what we do day-to-day.
Preventing Conflict
The stability of our nation depends on the freedom of the seas. Our presence is key to achieving this.

Providing Security At Sea
Ensuring the security of home and international waters is central to the stability and prosperity of Britain and the world economy.

International Partnerships
We work with our allies and partners to help cement the relationships that our nation depends on.

Protecting Our Economy
Safeguarding the essential trade routes that Britain depends on for 95% of its economic activity.
Why Work Here?
A job in the Naval Service means adventure, camaraderie – and lifelong prospects. Every day you make a difference. And no two days are the same. You could be policing the world's oceans, delivering humanitarian aid when natural or man-made disasters strike. Or you could be deployed in combat. No matter what job you do, you'll be a key part in operations around the world. Are you ready to go places?
Role Finder

Use this tool to find the right role based on your unique requirements. Ready to start your journey?

Published on 07-09-2022

Made in the Royal Navy – Melanie's Story

Like Melanie, if you want a career where no two days are the same; then the Royal Navy may be what you're looking for.
Travelling the world, making friends for life and discovering your full potential!
You can be Made in the Royal Navy too. The choice is yours.

Published on 07-09-2022