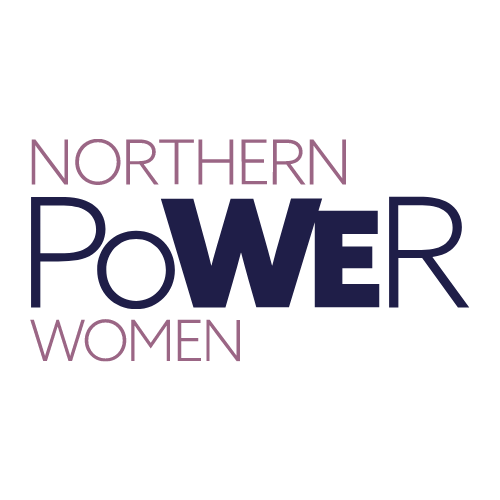 Postal address

Northern Power Women

Phone number
Sector:
Charity and voluntary work
Description
This is no ordinary business community. We are a catalyst for driving real change, paying it forward, and uniting businesses and individuals. Northern Power Women is a community of over 85,000 individuals that uses their power for good. Dedicated to accelerating gender equality and social mobility from the North of England.
Why Work Here?
We are a proud community, shifting the dial on gender equality, levelling up and sharing the great work of people
There are currently no links.