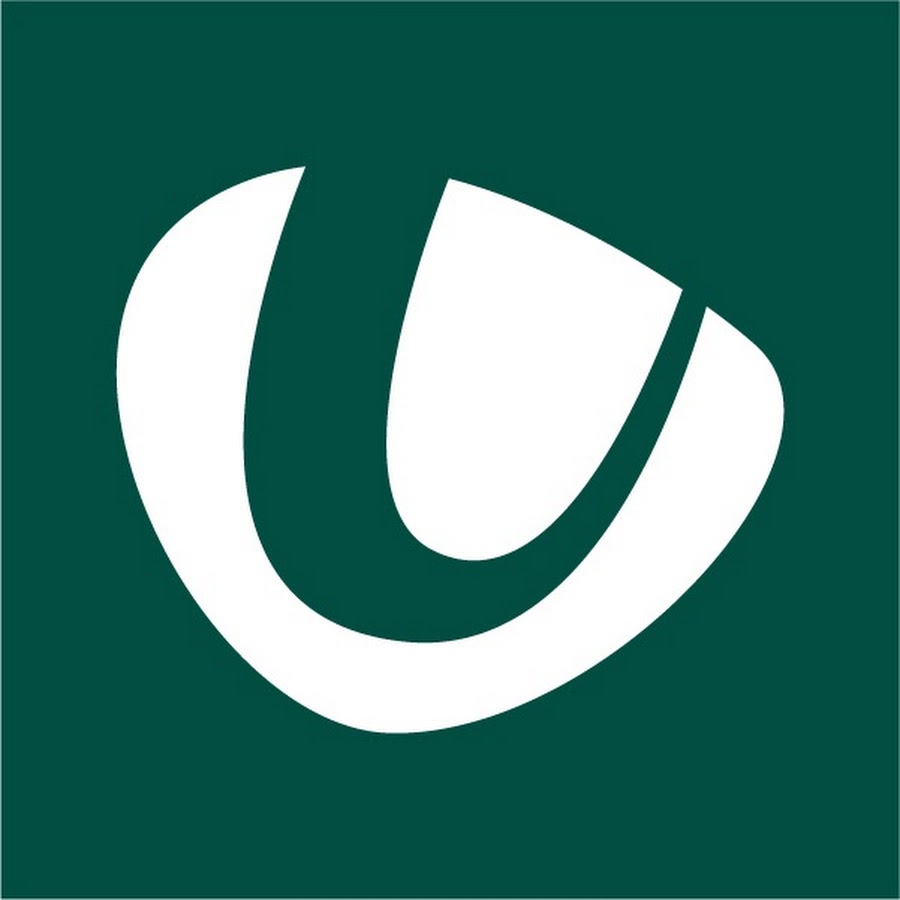 Postal address

United Utilities

Haweswater House

Warrington, wa5 3lp

Phone number
Sector:
Energy and utilities
Locations:
Liverpool, Chester, Preston, Manchester, Lancaster
Description
Opportunity on tap
About us


We're the North West's water and wastewater company, which means it's our job to keep the taps flowing and the toilets flushing for 3 million homes and 200,000 businesses across the region.


From Crewe to Carlisle, our offices and water and wastewater treatment works span the North West of England.


We gather our water from a range of different sources, but predominantly from our reservoirs in the Pennines and the Lake District. We extract water from Lake Vyrnwy in Wales for customers in Merseyside and Cheshire, while the rest is taken from the River Dee, boreholes and streams.



Why Work Here?
We rely on every employee to ensure our customers receive the best service, day in, day out. In return, we ensure that you're well rewarded for your efforts, from an excellent starting salary through to development opportunities that will really kick start your career.


Lots of benefits!
A Life of opportunity!
Amazing locations!
7th most inclusive UK employer!
Benefits of working for us

We've got a lot to offer. You'll join a thriving FTSE 100 company and as part of a great team, you'll be able to make your mark right from the start.

Access to our great, award winn­ing pension scheme

Competi­tive annual leave entitlement

Discou­nted gym member­ship at on-site gym at Lingle­y Mere

Eligibility to join our emplo­yee Share Schem­e

Compet­etive salarys

Gener­ous mater­nity and adopt­ion benef­its







In addition to all this, you'll also be entiled to additional perks including:



The option to buy additional holidays or to sell some of your holiday entitlement back
Access to a company performance-related bonus scheme
Tax and National Insurance-efficient initiatives, such as childcare vouchers and discounted healthcare and dental plans
Free travel from Warrington Interchange to our Lingley Mere site using our free shuttle bus service
Discounted childcare rates at our Lingley Mere nursery for children aged 0-5
Our employee share scheme enables you to buy shares in the company directly out of your salary
Paternity and shared parental leave alongside access to range of family friendly policies to help you balance your work and home life alongside generous maternity & adoption benefits

Published on 07-09-2022