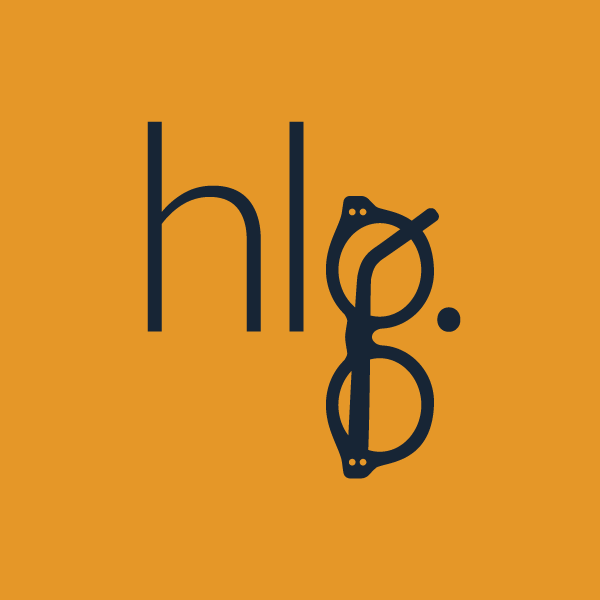 Postal address

Harry Larry & Gary

Office 324

Liverpool, L1 0BG

Phone number
Sector:
Creative arts and design
Description
We are a design agency based in Liverpool, UK. A team of brand creatives, photographers, advanced web developers and branding experts. We specialise in creating a consistent and unique brand tone-of-voice for any business.
Why Work Here?
We like to create an environment where individuals can be individual. Where they can grow in skillset and express their creativity, not only through the medium of design but in a space where they feel welcome and supported. We focus heavily on training and developing our people to achieve their career goals.

With events happening every quarter, and little perks throughout the month, we believe allowing our people to unwind helps create a more cohesive team that can pull together to create amazing things.
There are currently no links.